Through unknown territories with an highly professional guide who knows the secret paths to adventure
FJALLABAK is a fully licensed travel agency by the Icelandic government and member of SAF, the Icelandic Travel Industry Association.
Matthildur Filippusdottir Patay is the chief executive of Fjallabak. She has taken over the flag to carry on the family business that she has a lot of passion for. Fjallabak is a dynamic family business that has been organizing treks and ski expeditions in Iceland since the early 70's.
The name of the company, means "Behind the Mountains" in English. It is the name of a famous trail, which snakes its way through the desert landscape of the volcanic highlands between Mt. Hekla and the icecaps along the south coast. This vast and incredible territory remains mostly "unexplored" by classical tourism. The access is not very easy because nature there remains a powerful actor.
We specialize in high-quality supported trekking, backpacking, walking and discoveries for small groups. We organise ski trips and slow travel adventures, such as birdwatching, whale watching or geology tours… We are used to organizing trips for private groups and "A la carte" such as self-drive and self guided tours. Occasionally, we work with film shootings and incentive events.
As we have been in the field for nearly 30 years, we know what outdoor experience and hiking Iceland's mountains and fjords means. We are committed to operate the highest standard possible in the "industry" of outdoor touring in Iceland, your safety and your pleasure is our highest priority.
Iceland has become a victim of its own success. Tourists have replaced travelers around the country. Fortunately 80% of the country, mainly the highlands, remains difficult to access and without infrastructure, or so little.
By nature, here at Fjallabak, we are a bit allergic to mass tourism. We love our job, the adventure and the experience it represents.
We do not receive more than 400-500 travelers per year. We do not intend to grow continuously. Despite our idealism, we have survived the crises of the last decades and have been on course for now 40 years.
In other words, we are very small company with a lot of soul. Far from the crowds, we live our adventures as we know the secret passages through the mysterious mountains of Iceland that lead us into an untouched world where dream and reality together are one.
We look forward to seeing you on Fjallabak's trails.
Matthildur Filippusdóttir Patay (AKA Matta)
Travel Announcements during covid
We are already looking forward to 2022 and we are hopeful that we will be able to make great adventures with you in the Icelandic highlands!
Information for travelers that are arriving to Iceland
Iceland's borders remain open to other EU and Schengen states throughout the COVID-19 pandemic.
All passengers coming to Iceland are required to fill out a pre-registration form, follow hygiene measures and they are encouraged to download and use the COVID-19 app Rakning C-19.
Passengers arriving to Iceland can choose either to submit to two screening tests for COVID-19, separated by five days' quarantine until the results of the second test are known, if not vaccinated or show the vaccination pass.
Children born in or after 2005 do not have to be tested nor quarantined. The same goes for people who have been certified by the Icelandic health authorities, with a PCR test, or people who have previously been infected with COVID-19 and have completed a period of isolation, or those who have COVID-19 antibodies.
We are waiting for you to come to Iceland and enjoy the open spaces in safety!
Contact form
Use the following contact form to send us a quick message. We'll will answer as soon as possible
To book a trip, please click on the Book button on the trip description page and follow the process to the end.
What's on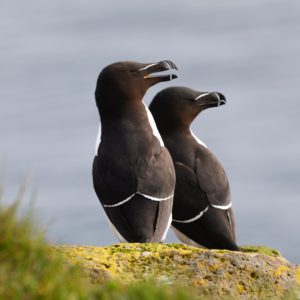 Itinerant discovery, hiking and bird watching. List of Icelandic birds Un départ unique de 10 jours guidé par Philippe Patay, fondateur de Fjallabak, connaisseur expérimenté et passionné de l'Islande et de ses oiseaux SUMMER SOLSTICE The night has totally disappeared, the day is permanent. Twilight…
See trip details, dates and booking
Iceland trips selection
Look below for a short selection of our newest trips.
Photo trips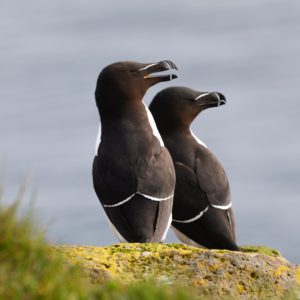 Itinerant discovery, hiking and bird watching. List of Icelandic birds Un départ unique de 10 jours avec Denis Palanque photographe Naturaliste et guidé par Philippe Patay, fondateur de Fjallabak, connaisseur expérimenté et passionné de l'Islande et de ses oiseaux. SUMMER SOLSTICE The night has totally…
See trip details, dates and booking
Highlands 4wd Discoveries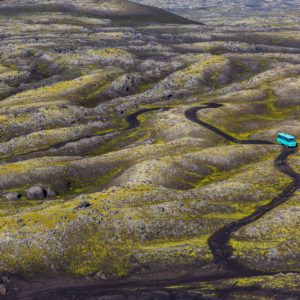 A 5-day adventurous trip with easy hikes - from Mid-July to September Shaped by the antagonism of fire and ice, the South Coast and Highlands offer landscapes like no other. Nature, here in delirium, combines harmoniously contradictory landscapes with an art of paradox. Green meadows,…
See trip details, dates and booking
Trekking – 7 to 9 days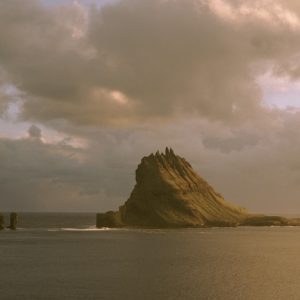 In the middle of the ocean, midway between Scotland and Iceland, at latitude 62 ° N, emerges a mountain archipelago of seventeen islands: the Faroe Islands (Norse Føroyar, "the Sheep Islands "). These magnificent islands out of time have remained inaccessible for a long time. they are…
See trip details, dates and booking
Trekking – 3 to 6 days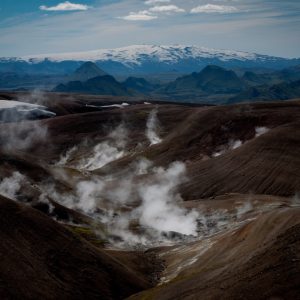 Beautiful assisted 6-day walking adventure hut to hut. After climbing and crossing the vast and strange Hrafntinnusker Caldeira, our trail continues through lush green spines and laughing valleys to the entrance of the long narrow black desert of Mællifellssandur which stretches between the caldera and the enormous mass…
See trip details, dates and booking